Turning Your 

VISIONS

 Into 

REALITY!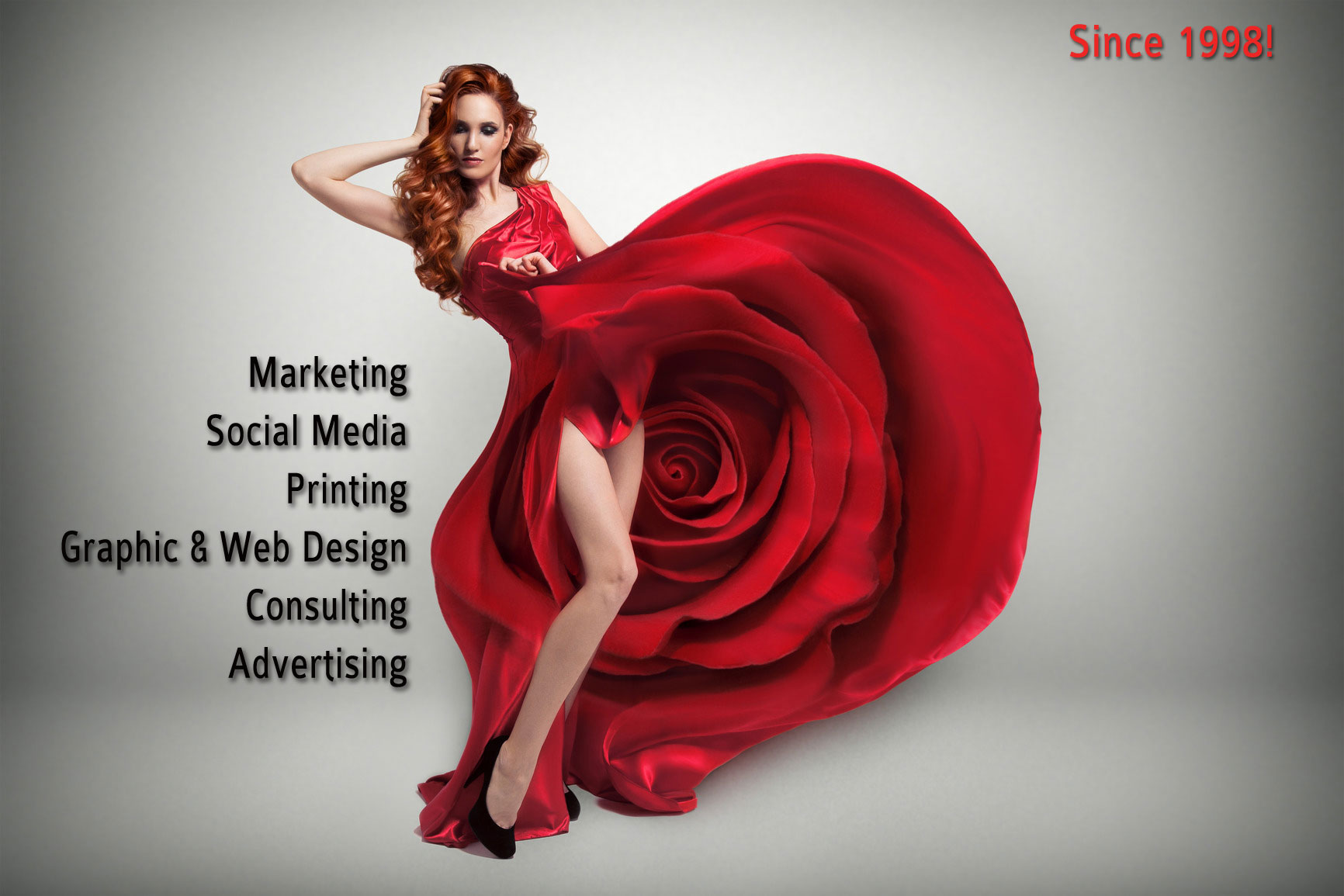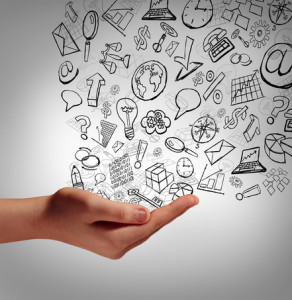 Knowledge & Expertise
We are a full service company, in which we have many resources to help your company succeed. Print Plus More Advertising has the knowledge and expertise in many different areas of business.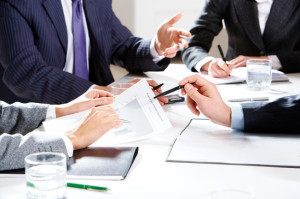 What We Do
We specialize in strategic marketing and creative image solutions, while providing an unbiased objective on product promotion. Creation of themed campaigns in which they are conveyed across several advertising mediums.
Need a company image? Not a problem, we will create an image based on your company goals and expectations.
Planning & Analysis
We utilize your budget to reach as many of your potential customers as possible. Planning for optimization of media, in which space, location, time, and frequency are utilized to reach a company's target market. We want you to be successful, therefore, we analyze your marketing campaigns, in which results are tracked and adjustments of marketing campaigns are implemented.


Communication
Most importantly, we listen to you, the client, and take into account your expectations and needs.
You, the client are the most important person to us. Your success is our success!
"Impossible is just a big word thrown around by small men who find it easier to live in the world they've been given, than to explore the power they have to change it. Impossible is not a fact. It's an opinion. Impossible is not a declaration. It's a dare. Impossible is potential. Impossible is temporary. Impossible is nothing."
Author Unkown
Call Today For A Free Phone Consultation.  702.877.7100