What is Reputation Management?
Online Business Reputation Management is the monitoring of influences, positive or negative on the internet about what is being said about a company.  It could be from a onetime instance that happened, a service or product, the customer service or even a competitor.
Our Approach to Online Reputation Management

Online Business Reputation Management needs to be aggressively proactive with a strategy in place to circumvent any negative reviews a company's reputation may encounter. The absolute best approach is to consistently monitor all reviews, positive and negative.  Yes, even address the positive reviews.  You want them to know you are listening.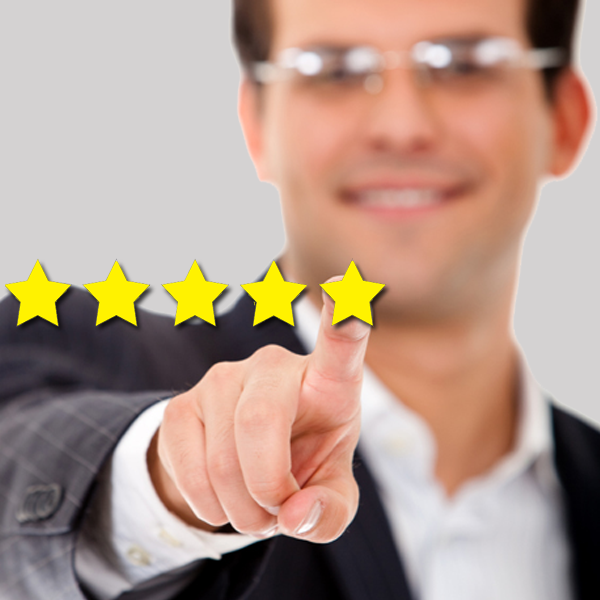 Positive Review Impact
Positive reviews create trust
Credibility
Positive reputation Influence
Consumers trust online reviews just like personal reviews
Consumers are more likely to spend more money
Generates increased revenue for a company
Creates reliability
Provides expertise and professionalism
Positive long term company growth
Increased Employee retention and hiring new employees
Negative Review Impact

Lessens Trust
Lessens Credibility
Reputation deterioration
Influence potential new customers not to purchase your services or products
Consumer reviews influence buying decisions
Affects company revenue
Short and long term effects
Employee retention and hiring new employees
---
---
The Importance of Online Business Reputation Management

Online Business Reputation Management is vital to a company, as competition is high, potential customers are easily influenced and the general public has already educated themselves about your company before they choose to do business with your company.
It is extremely basic to address any negative audits promptly, regardless of how minor they may appear, they can escalate, if unaddressed. This should be part of your marketing technique to let customers know you care about your company reputation. Buyers who take to the web expect a reaction inside a hour or less when they have a concern or problem. In the event that a company doesn't react in a positive manner to negative reviews, they can have lingering results on that company reputation.
Your company can have an extraordinary website, the site has been upgraded, organically your company is at the top of the search engine rankings on Google and other web indexes, yet in the event that you have negative reviews that have not been addressed and all the advanced advertising and marketing doesn't mean anything and possibly can't help.
This guideline applies to all companies, regardless of size. Online Business Reputation Management is exceptionally important for short and long development.
What are they saying in regard to your company?