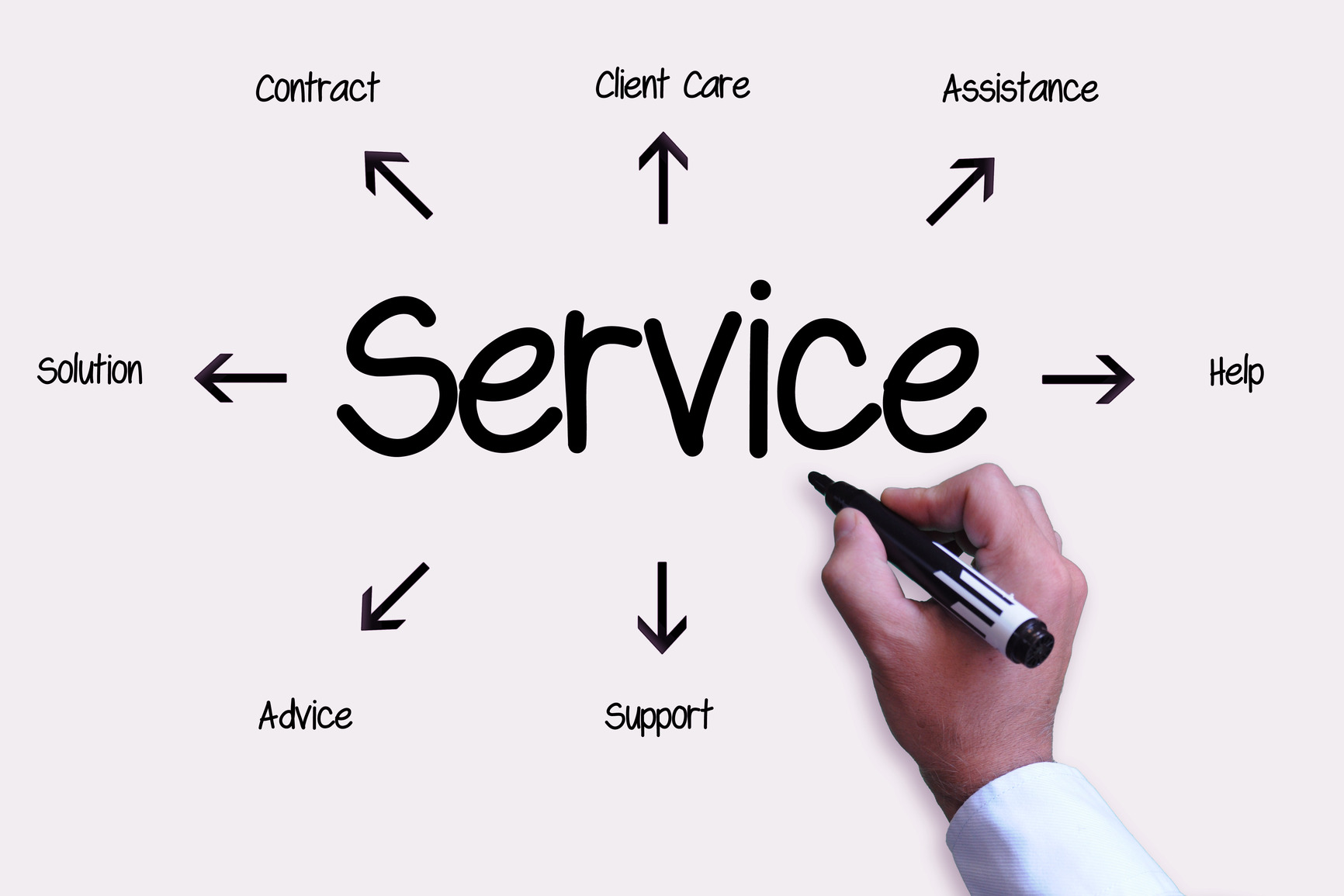 Printing is not just print printing!
Print items are one of the most important items in your company and if it isn't one of the most important items in your company image, it should be.
Your customers, and future customers judge your business based on your image, which are your print items (business cards, brochures, flyers, etc.) and from this, they decide if they want to do business with your company, or not.  Future customers develop preconceived ideas about your company, if your printing and design is of poor quality, they may figure your product or service is of poor quality and may be inferior to your competitor, who may be even a little higher in price on their product or services. Don't lose new customers over poor quality printing and graphic design to your competitors.  In the long run, the little extra you spend on high quality printing and design will come back in your pocket. High quality printing starts with a terrific graphic design.
This is why quality, is important in all the items that are printed for your company. After all, it's your image and it tells a lot about your business.
We offer all types of offset printing, including digital printing and large format printing. We can provide small or large quantities, based on your company needs.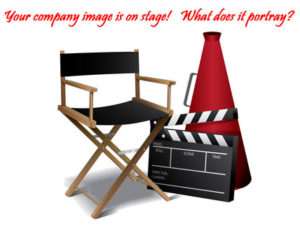 It's all about you, the client, your company image and these are the starting points for your success!
Print Plus More Advertising has been providing high quality and great customer service since 1998! We do it with a smile.
This is why Print Plus More Advertising helps clients to have a "GREAT Image" through printing and design.
Printing & Graphic Design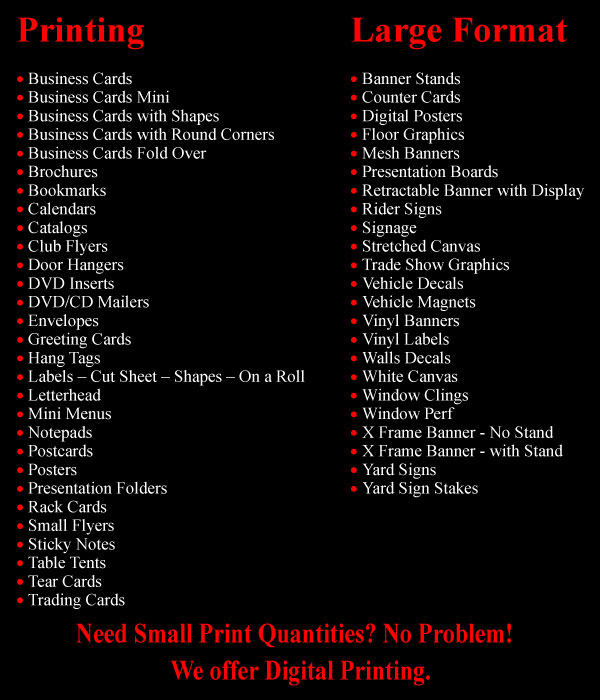 We have all of your business needs covered.
Additional Services we provide:
We are a full service agency, online and offline
Print Collateral, Consulting, Management, Marketing,  and Media.
   Let Us Take Your Business To The Next Level.