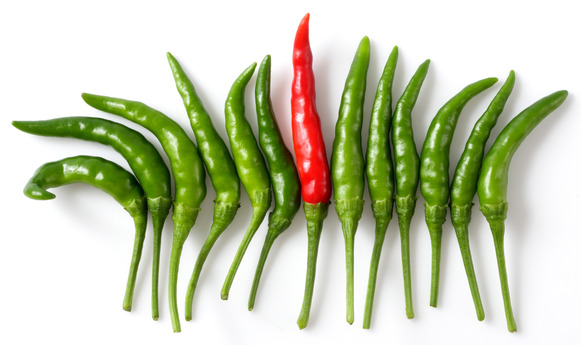 "We Make The Difference"
&
"We Are The Difference"
We help clients
"From

The

Conventional
To

the

unconventional"
Success
Our business is centered on providing clients with the means and tools needed to take their business to the next level by offering a variety of services.
We want your marketing efforts to be successful, not just sell you media space, therefore, your success is #1 to us.
Define
We help clients capture and define target audiences, generate new business, increase client retention rates, fulfill printing needs, design and implement promotional campaigns, and institute media advertising campaigns of all forums. In order for businesses to overcome an unyielding economy having a solid direct marketing plan, a clear and concise industry reputation provides unlimited profits and creates a need of self urgency among customers.
Results
We help you to track advertising efforts, so your advertising dollars are not wasted. Analysis of marketing campaigns, in which results are tracked and adjustment of marketing campaigns are implemented.
Knowledge
We are knowledgeable in online and offline advertising. We are concerned with "Quality" not "Quantity". We don't want to just sell you media space, we know the target and strategy on how to best guide your business to successful marketing.
Company Needs
Our services are catered to your specific company needs. We offer an abundance of services that will fit most any client's needs. "We work with clients who want to target consumers on a local, national, and global level."
Communication – we listen to you, the client, and take into account your expectations and your needs.
Internal Resources
We utilize your budget to reach as many of your potential customers as possible. By utilizing our services a company can devote more time to internal resources to keep the business running effectively.

We create a complete company image based on your company expectations and goals.
The Power of Partnership Makes Unreachable Goals Reachable &
Impossibilities become Possible!
~ Jeffrey S. Smith ~